The commercial success of The Lego Movie was almost certainly going to be followed by a sequel, but The Lego Batman Movie was unanticipated, by me at least. Will Arnett is hilarious, and his part in The Lego Movie was highly entertaining, and it seems like intellectual property should prevent this, but nope. And now that I've seen the movie, I'm actually pretty floored.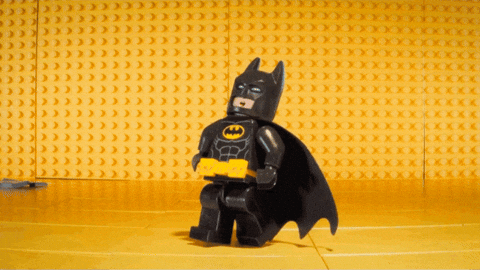 Unpopular opinion: I dislike Batman. He's kind of bad at being a superhero, and the guy is in serious need of therapy. I have a lot of other reasons, but the bottom line is that Batman is mostly uninteresting to me. More popular opinion: I hated Man of Steel 2. I tried to watch Batman Begins but it bored me so much that I had to give up on it. I'm usually a completist, but it was genuinely so long and so dull that I just turned it off. Batman in general doesn't interest me much, but I was such a fan of The Lego Movie that I decided I needed to see it, and it was a riot. Batman is funniest at his most self-aware, and this movie is remarkably good at poking fun at itself.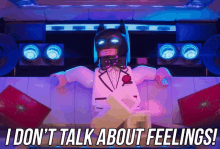 The Lego Batman Movie makes Batman just as angsty and and as much of a loner as he's been previously, but it's just so funny to watch him do his own thing while his companions try to make him understand how insane he is. As the audience, we see Batman's irrationality- but it's funny, not frustrating. The supporting cast is a triumph- as previously stated, Rosario Dawson is always a win. Ralph Fiennes as Alfred is just gold, and Michael Cera performs an extremely Michael Cera role while being way more sympathetic than Batman is. The rest of the voice talent is first-class, and there are some real stars who you might not have recognized, including Conan O'Brien, Mariah Carrey, Jonah Hill and Ellie Kemper. Zach Galifianakis as the Joker is obviously the movie's best character, frankly better than Jared Leto's Joker in the epic failure Suicide Squad. The chemistry with the villains is flawless, and ultimately, I'd like to see more movies like this one.